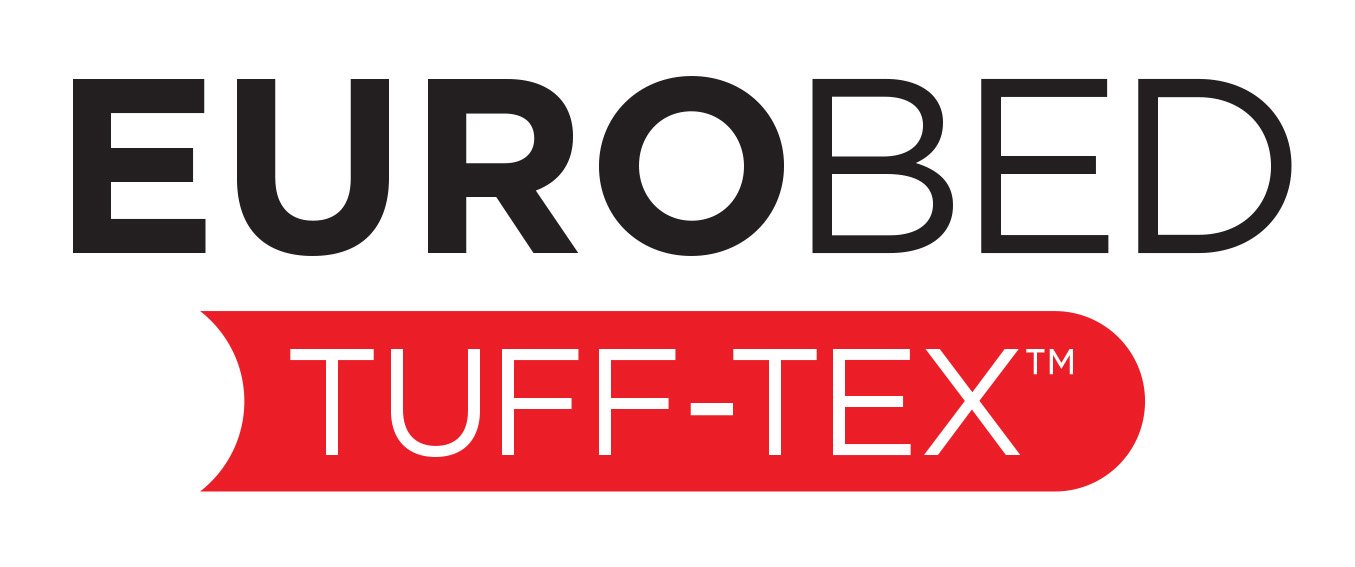 Eurobed
400,000 Eurobeds sold, and it's now stronger than ever with Tuff-Tex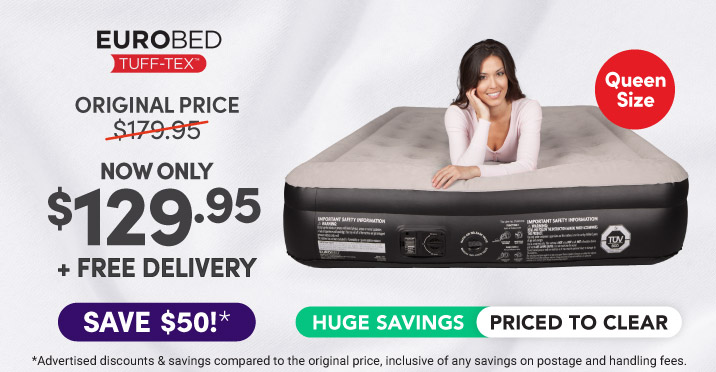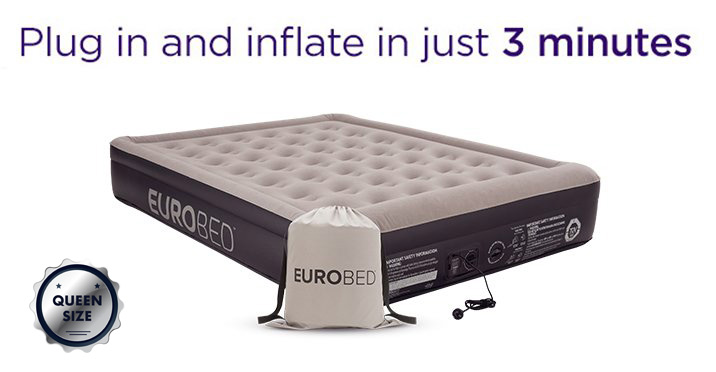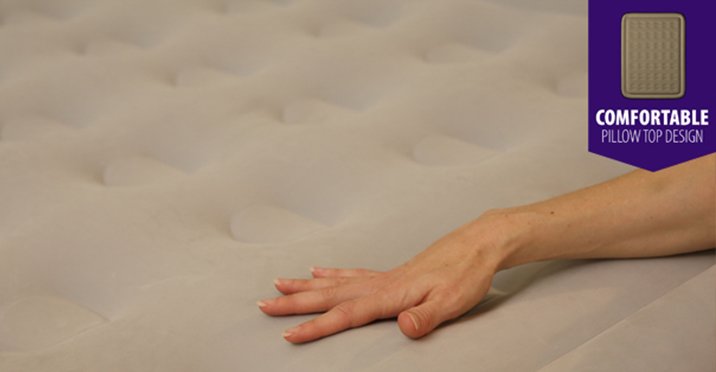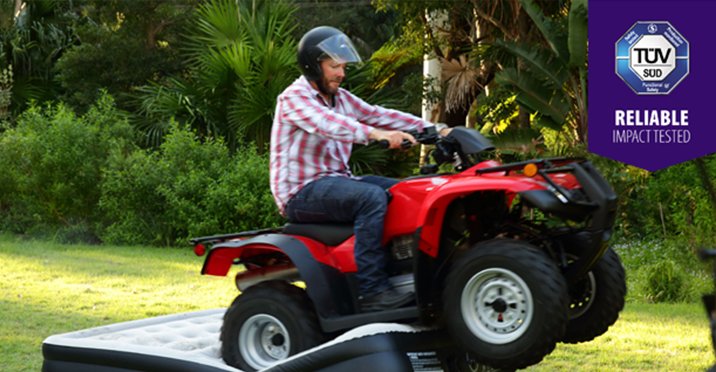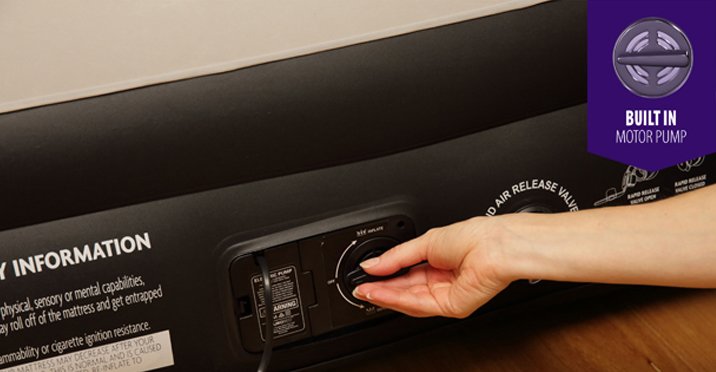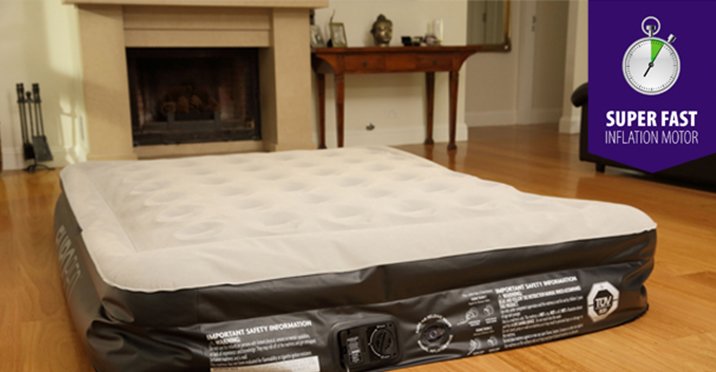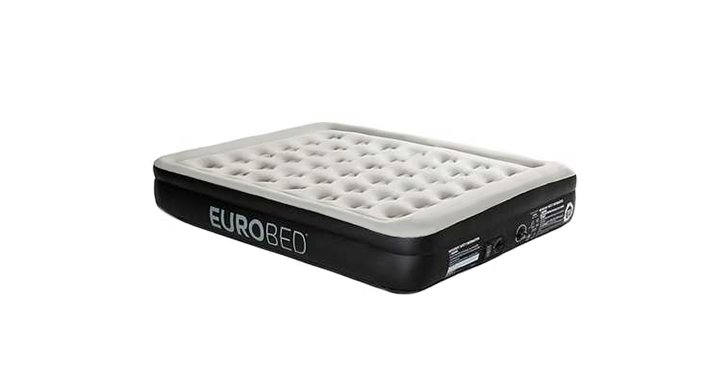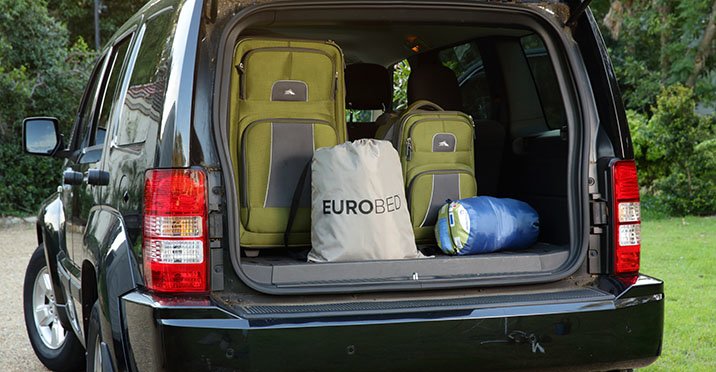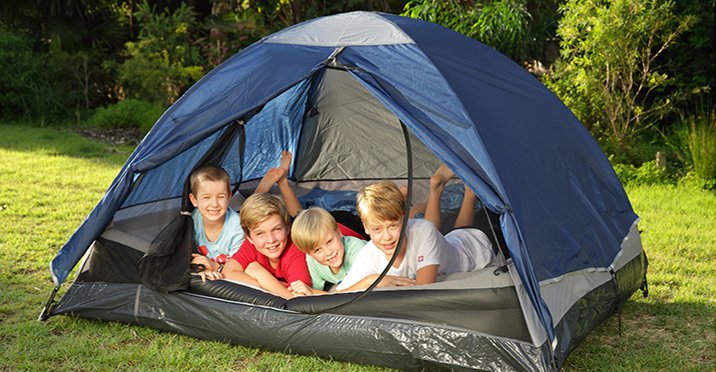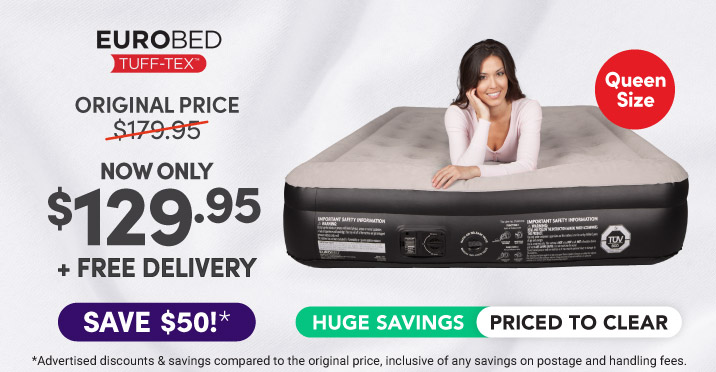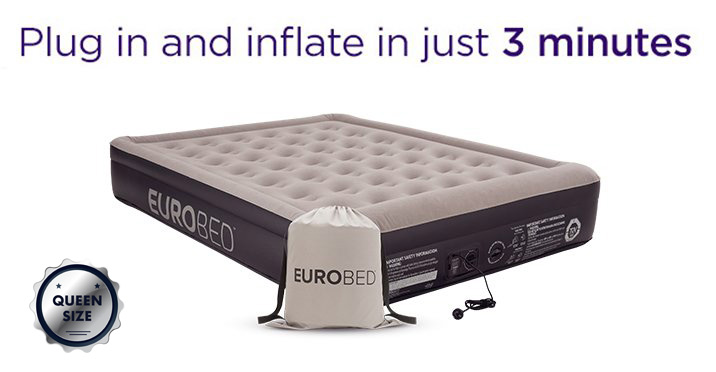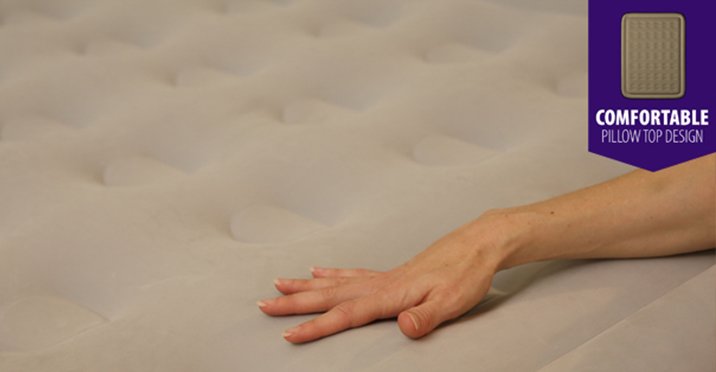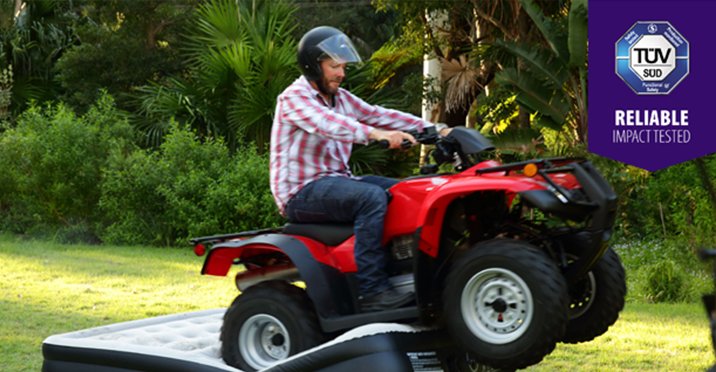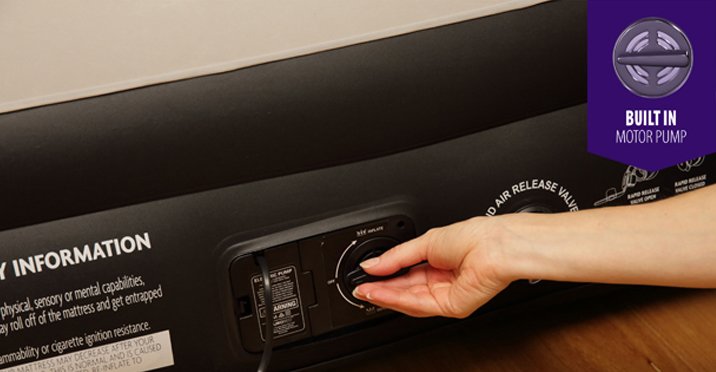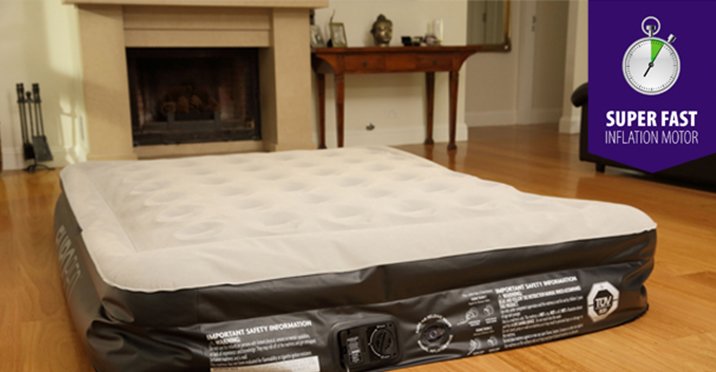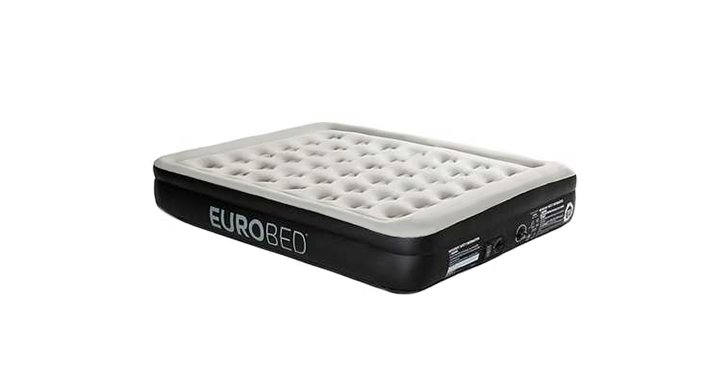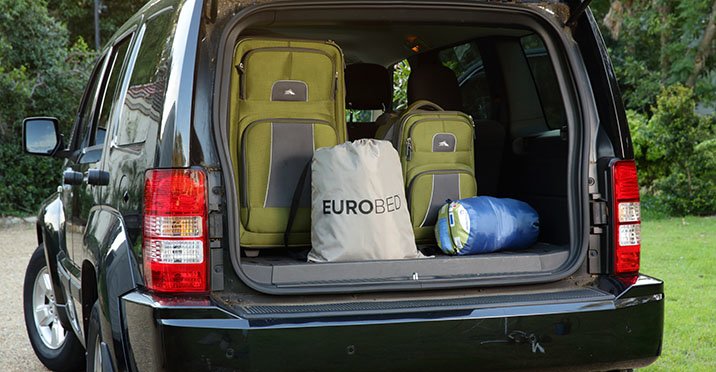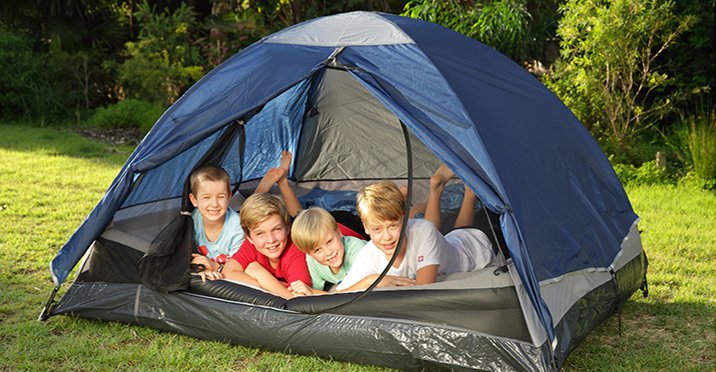 PRICED TO CLEAR, HUGE SAVINGS!
SAVE $50* - NOW ONLY $129.95 + FREE DELIVERY (Original Price $179.95)
Fast and easy inflation and deflation - under 3 minutes
Available in Queen size
TUV Tested with-stands 30,000 high-pressure impacts
Weight resistant up to 250kg
High sides allow easier access on and off
Fits standard sheets
Raised rim for safety and comfort
1-year warranty
Velveteen top to ensure sheets don't slip off
*Advertised discounts & savings compared to the original price, inclusive of any savings on postage and handling fees.
EUROBED is the luxury queen size inflatable airbed that's convenient, portable and the ultimate in inflatable comfort. This versatile air bed makes it easy for you to host guests in any room of your home at a moment's notice. It's 240V built-in motor allows for fast and convenient inflation and deflation in just 3 minutes. Inside the 42 pillars of air cradle and support the contours of the body, whilst the raised rim ensures a comfortable and safe night's sleep. The raised height of the mattress, 36cm makes it easy for anyone, including seniors and children, to get in and out of the bed. Use EUROBED for sleepovers, holiday guests, pyjama parties. It's also great in small apartments, camping and holidays or when renovating a property.
Q: Is it battery powered?

No, the EUROBED air pump is 220-240 volts and plug into a standard powerpoint. We do sell a 12 volt DC pump that plugs into your cigarette lighter, available at a discounted price once you've added EUROBED to your cart.
Q: What are the dimensions of EUROBED?

Queen = 203cm L x 157cm W x 36cm H
Q: What is the maximum weight the EUROBED can withstand?

250kg
Q: What is the EUROBED made from?

The main material is heavy duty PVC.
Q: How does the pump work?

Inflating and deflating your EUROBED is easy - just plug the electric pump into a regular power point and turn the dial to either "Inflate" or 'Deflate". Your EUROBED also comes with a rapid air release valve and manual inflation valve for outdoor use.
Q: What sizes are available?

Currently EUROBED is available in Queen size.
Q: Can I use regular sheets?

Yes, you can use regular non-fitted sheets with the EUROBED.
Q: Can I remove the pump?

No, the pump is built in.
Q: Can I use EUROBED as a long term bed?

Yes, however we recommend that every few days you top up the air by turning the pump on briefly.